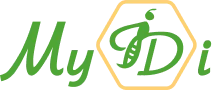 MyIdi – a brand that was set up in association with the best achievements in contemporary science in skincare and invaluable Ukrainian authentic herbal extracts.
We have all the necessary components for creating our unique products, which do not have any analogs in Ukraine.

Highly concentrated by active substances
In MyIdi products, ingredients provide deep-skin transport, uniform, and gradual liberation providing fast, visible and positive effects.
SYSTEM
of Dermatology
skincare by
MyIdi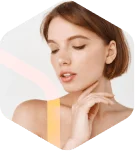 Age Off
line of anti-aging products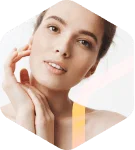 Hydro
regenerative and hydration effects for
all skin types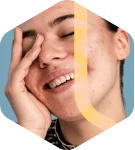 Аcne off
intensive correction line for problem skin,
including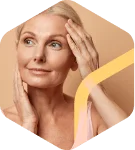 Red off
line of therapeutic care for dry, sensitive,
and rosacea skin
COSMECEUTICAL
It is a professional cosmetic with a therapeutic effect as the solution to all types of aesthetic skin problems.